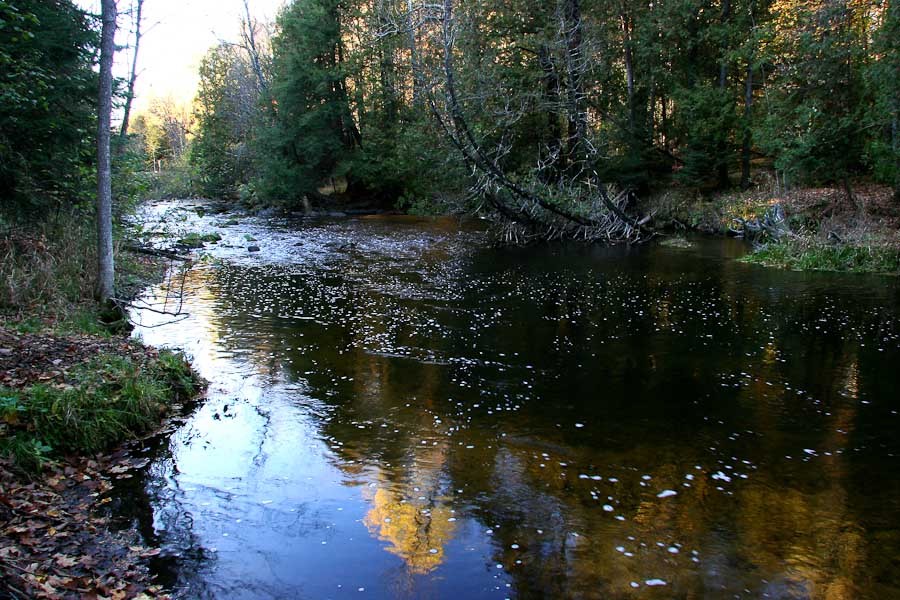 All images are available as 5 x 7 greeting cards. Each is printed on a very high quality smooth matt card using archival quality pigment ink. Each card is enclosed in a clear polypropylene bag with a matching envelope. I personally print each card on an Epson 3800 printer that produces giclée quality prints. The card is blank inside which allows for a personal message or note. Single cards are priced at $4.00 plus shipping. Five card Boxes are $17.45 and consist of five cards of the same image. Cards are also available at wholesale prices.
Just select the cards you want by clicking on "Purchase Information" under each image. Select greeting gard or box.
I will send you one free sample. Just pick any image and identify it by the identifying code in the photo gallery. Send me the identifying code number of the image and your mailing address and you will receive your free sample shortly.